GEODIS in Bahrain
With a large network all over the world, GEODIS is a true growth partner to its clients offering end-to-end solutions based on its knowhow, its infrastructure, processes and information systems that ensure operational excellence and the best service quality.
Locations
Manama
PO Box 2244
2244 Manama
Bahrain
Timings:
Sunday : Closed
Monday : 09:00am to 05:00pm
Thuesday : 09:00am to 05:00pm
Wednesday : 09:00am to 05:00pm
Thursday : 09:00am to 05:00pm
Friday : 09:00am to 05:00pm
Saturday : Closed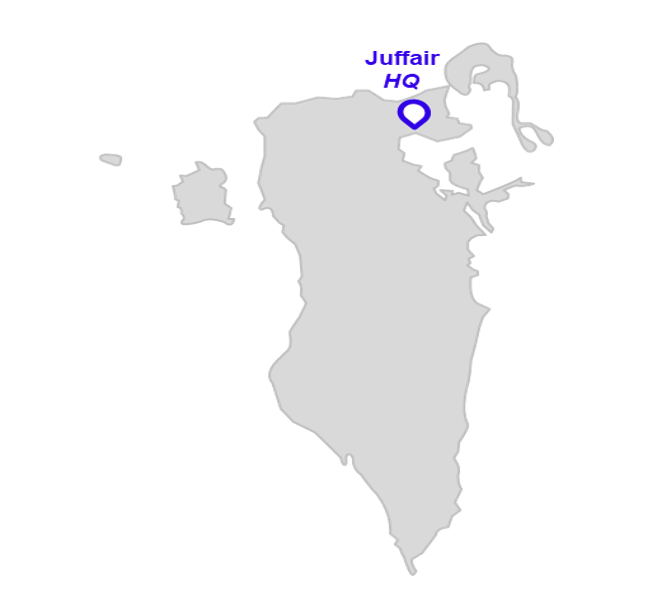 Certifications
ISO 9001
IATA
Hazardous Materials Registration
Keep rising
Growing your business is an exciting, vibrant and at times challenging journey. We know this well, based on our experience as a growth partner for companies in many industries, across the world. Logistics is paramount for any company's competitiveness.
Team