KEY SERVICE INFORMATION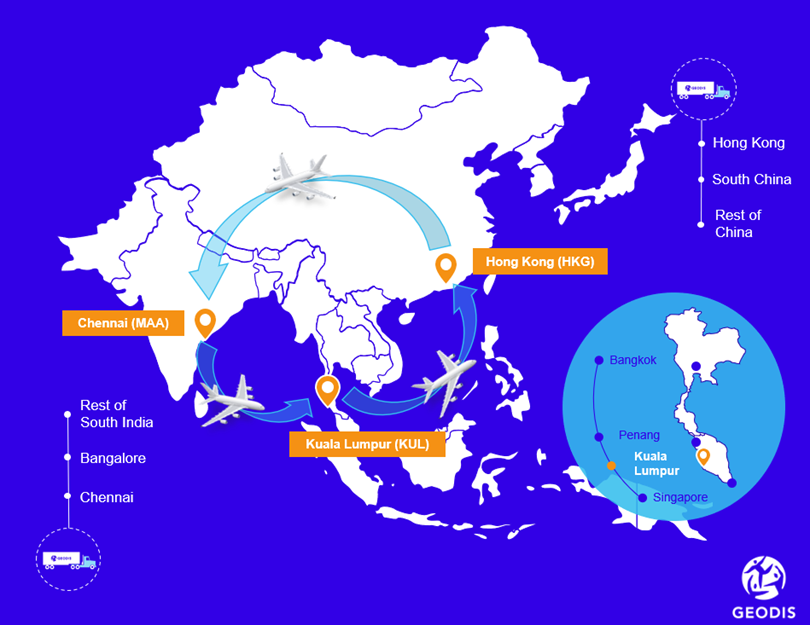 CHOOSE THE RIGHT OPTION THAT SUITS YOUR BUSINESS NEED
AirFlex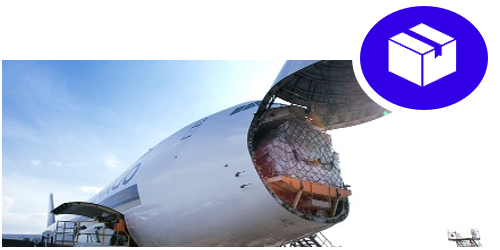 RELIABLE AND TAILORED PRODUCT HANDLING
Our tailored AIRFLEX service provides back-to back or direct service for all possible commodities and dimensions carried by passenger or freight airlines.
AirFast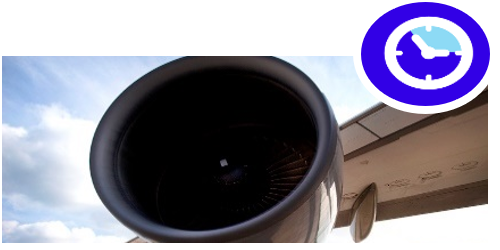 FOR TIME-SENSITIVE SHIPPING
Our AIRFAST service is a perfect solution for goods that are time-sensitive or highly urgent. With a pre-defined transit time of between 1-3 days, your shipment will travel in the first available capacity, preferably on scheduled passenger services.
AirSave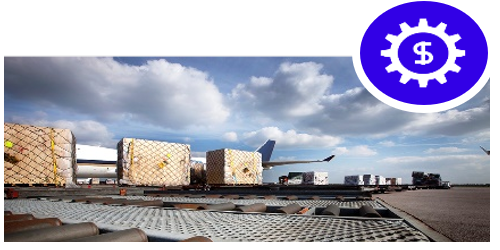 THE MOSE COST-EFFECTIVE SOLUTION
If your main priority is cost, our AIRSAVE service is a great economy solution. This service uses GEODIS' Freight Forwarding network preferred partners and our own carrier and routing options for branch-to-branch shipping of your general cargo.
VALUES OF THE SOLUTION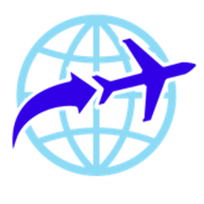 Schedule Reliability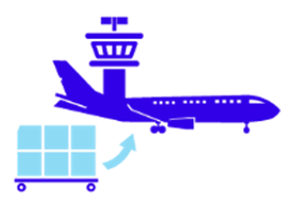 Guaranteed Space for Your Cargo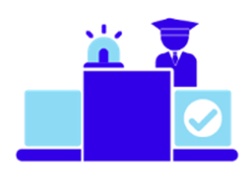 Robust Customs & Foreign Trade Solution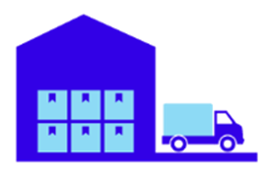 Pick-up & Delivery Services through our Extensive Network
DISCOVER GEODIS AIR DIRECT