KEY SERVICE INFORMATION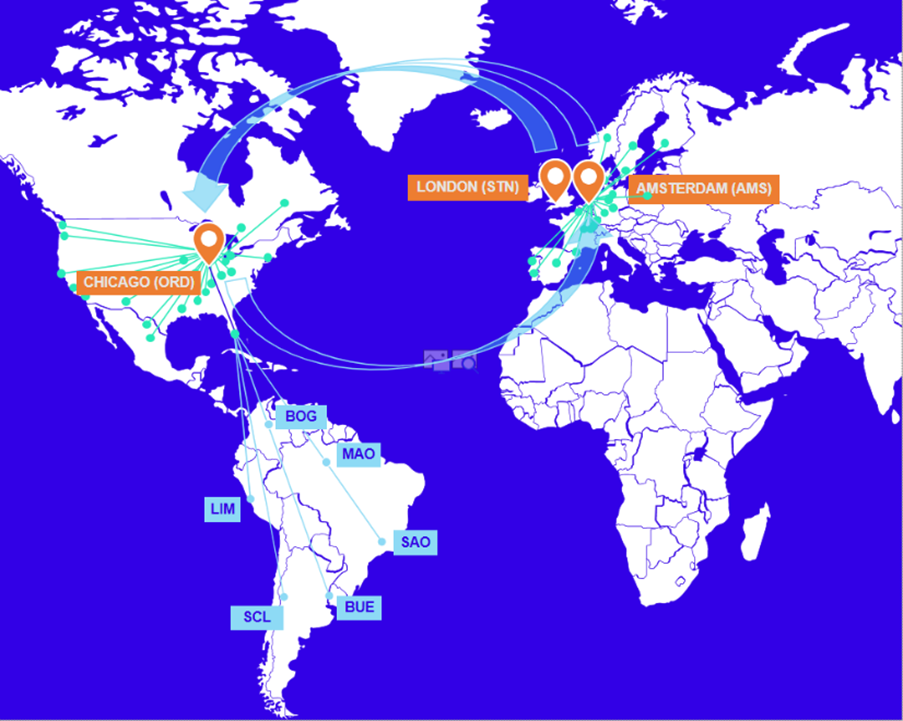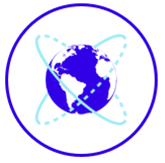 Leverage 3 direct return flights per week between Amsterdam & Chicago
Rely on GEODIS staff, present at all touchpoints, to control your cargo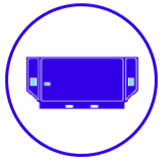 Consolidate from multiple origins through our hubs in Chicago and Amsterdam
Domestic Distribution Network from each destination hub.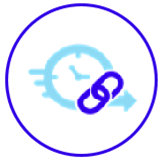 Committed capacities and fixed day weekly schedules
Navigate country policy changes
CHOOSE THE RIGHT OPTION THAT SUITS YOUR BUSINESS NEED
AirFlex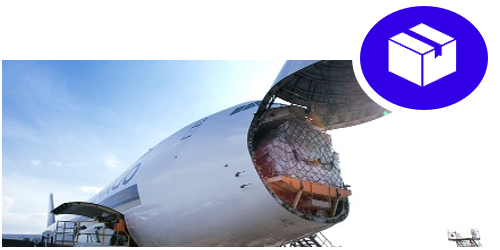 RELIABLE AND TAILORED PRODUCT HANDLING
Our tailored AIRFLEX service provides back-to back or direct service for all possible commodities and dimensions carried by passenger or freight airlines.
AirFast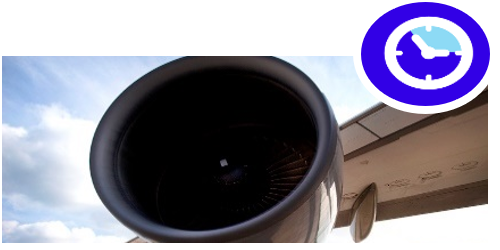 FOR TIME-SENSITIVE SHIPPING
Our AIRFAST service is a perfect solution for goods that are time-sensitive or highly urgent. With a pre-defined transit time of between 1-3 days, your shipment will travel in the first available capacity, preferably on scheduled passenger services.
AirSave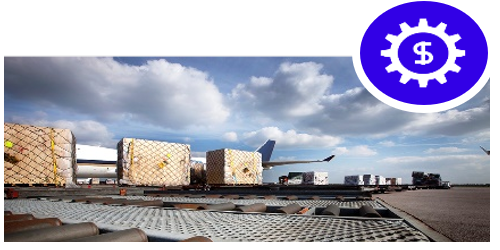 THE MOSE COST-EFFECTIVE SOLUTION
If your main priority is cost, our AIRSAVE service is a great economy solution. This service uses GEODIS' Freight Forwarding network preferred partners and our own carrier and routing options for branch-to-branch shipping of your general cargo.
VALUES OF THE SOLUTION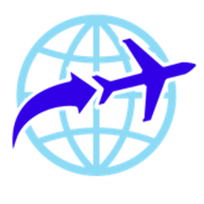 Schedule Reliability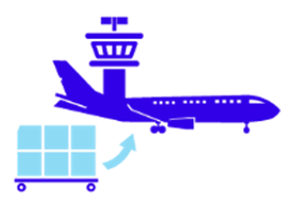 Guaranteed Space for Your Cargo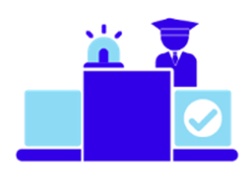 Robust Customs & Foreign Trade Solution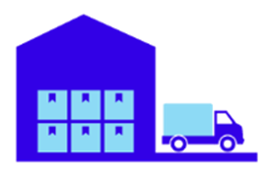 Pick-up & Delivery Services through our Extensive Network
DISCOVER GEODIS AIR DIRECT