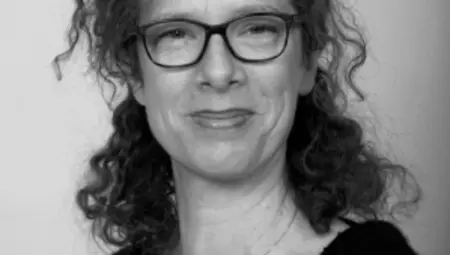 Mon 02/12/2019 - 10:02
Appointment GEODIS : Albertine Hanin named EVP Group Legal & Insurance
Albertine Hanin has been appointed EVP Group Legal & Insurance at GEODIS. She becomes a member of the Group's Management Board, directly reports to Marie-Christine Lombard, Chief Executive Officer of GEODIS.   
Albertine holds a Master's degree in International Law and a Certificate of Professional Proficiency in Law. After an initial experience as a business lawyer, she joined a GEODIS subsidiary in 1998 as Deputy Legal Director. In 2002, she moved to the GEODIS Group's Corporate Legal Department as Legal Manager. Specialized in business law relating to the fields of transport, logistics and real estate, her functions have developed over the years. Since 2008, she has been in charge of legal affairs for distribution and logistics activities in France and more recently in the Western Europe, Middle East and Africa regions.
In her new role, Albertine Hanin will supervise the Corporate Legal Affairs and the Insurance Departments. She will also provide legal support for GEODIS Group activities with legal affairs managers working in the Regions and the Lines of Business. 
 "Albertine Hanin combines all the necessary qualities and skills to succeed in her new function. Her wide business experience and knowledge of GEODIS are assets for supporting the Group's activities," said Marie-Christine Lombard, Chief Executive Officer of GEODIS.