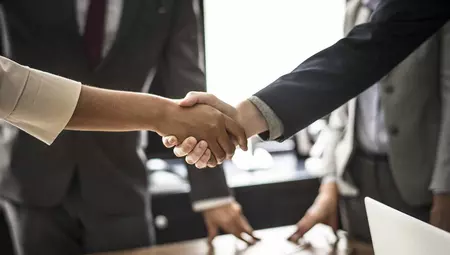 Tue 26/09/2017 - 12:00
Anette Rey, new Group Communications Director for GEODIS
Anette Rey has joined GEODIS as Group Communications Director on September 4th.
She arrives from Biopharma Company Bristol-Myers Squibb where she held the position of Vice President, Public Affairs and Communications. A French-German binational, Anette Rey started her career at the Luxembourg and London offices of RTL Group, prior to joining Ubisoft in 2003 as Vice President, Global Communications. In 2011 Anette Rey joined Air Liquide, where she served as VP External Communications until 2014 after having managed corporate communications for the global industrial branch.
Anette holds a PhD in Political Science from the Albert-Ludwigs-University in Freiburg, Germany, as well as Masters and Post-Graduate degrees from Sciences-Po, Paris.