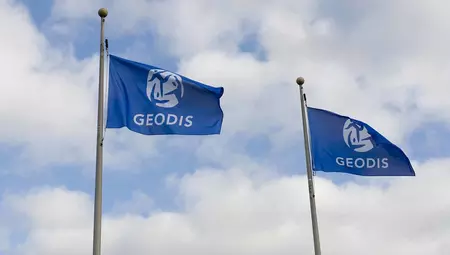 Fri 12/10/2018 - 12:00
Meet GEODIS at the 3PL & Supply Chain Summit Europe
GEODIS will attend this leading event on October 29th – 31st 2018 in Düsseldorf, Germany
One of the biggest and important European annual meetings of Corporatelevel logistics decision-makers to discuss the trends, challenges and opportunities arising in logistics today.
The summit provides the community with the latest insight into technology enhancements, digital strategies and supply chain road maps for the future.
The 3PL & Supply Chain Summit will take place on October 29th – 31st, 2018 at the Hilton Hotel in Düsseldorf, Germany. If you have any questions or want to make an appointment with our team, please contact [email protected]
We look forward to welcoming you at booth no.8.
For more information on the 3PL Summit click here.