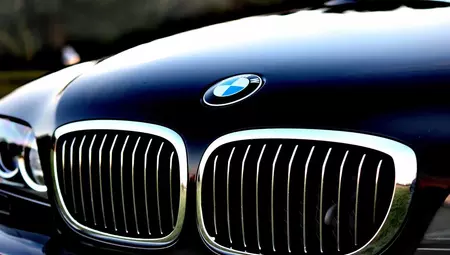 Mon 31/07/2017 - 12:00
Premium car manufacturer trusts GEODIS to manage in Korea one of its largest distribution centers in the world
In April 2017, BMW Korea opened a new Regional Parts Distribution Center for BMW, MINI and motorcycle spare parts in Anseong, Gyeonggi Province, 70 kilometers south of Seoul. GEODIS was entrusted with the logistics of this over 50,000 sqm site, one of BMW's biggest Regional Distribution Center in the world.
On this new site, GEODIS annually manages over one million order lines and handles up auto parts deliveries across South Korea. The Group deals with thousands automotive parts stored, more than twice the volume compared to the previous facility.
According to Mark Ellis, Automotive Market Line Director for GEODIS: "We were chosen for our automotive and warehousing expertise and our flexible logistics solutions. The facility aims to satisfy the Korea's BMW vehicle owners with timely auto parts delivery across the country."
The new distribution center is within two hours' drive from Incheon International Airport (airfreight inbound). The seafreight arrives at Busan port. Furthermore, it is also close to highways, which is expected to shorten the auto parts delivery time. The center is made up of several buildings, including a main warehouse and two warehouses for inflammables and explosives.