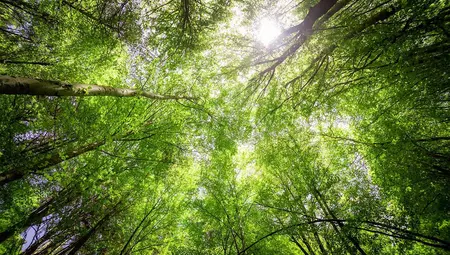 Tue 02/06/2015 - 12:00
For European sustainable development week, GEODIS joins Déméter club
GEODIS is joining the Déméter Environment & Logistics Club to broaden and share its commitment on Corporate Social Responsibility (CSR).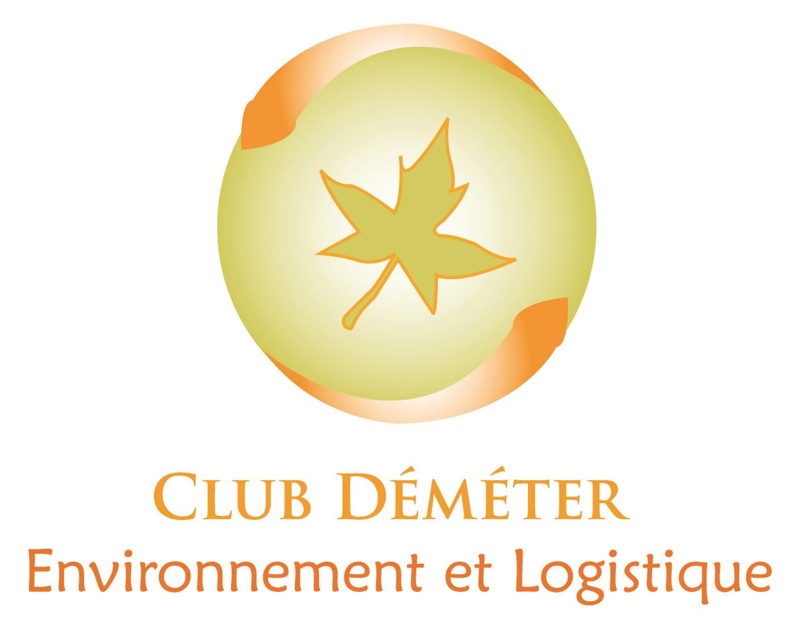 GEODIS experts will be bringing valuable trade-specific know-how to the Déméter Club's working groups and exchanging ideas with the people who have been developing the originality and philosophy of this club for more than ten years now. The Group has a long-standing commitment on this topic, as a historic prime player in transport and logistics.
An example of the Group's wide-reaching CSR policy is the Equalis program on gender equality at international scale. Then since 2011, GEODIS has been running various operations under its urban logistics program, on issues such as the use of clean vehicles for delivery operations in major cities.
The Déméter Club was founded in 2002 to promote and implement concrete, measurable sustainable development actions fully respectful in economic, social and environmental terms. Members include public-sector organizations along with leading names in retail, industry and logistics, such as P&G, Nestlé Waters, Carrefour, ADEME and Coca-Cola. The club provides a venue for dialogue, analysis and interaction that is uniquely valuable in the transport sector, among organizations, such as GEODIS, that are convinced of the need for priority commitment on environmental, social and societal issues.