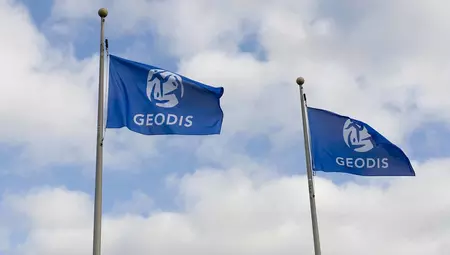 Fri 26/04/2019 - 09:00
Pakistan's Airspace Update
Closure of Pakistani Airspace Continue to Impact Shipments
Dear Valued Customer,
Following the latest developments in Pakistan, we would like to inform you that airspace over Pakistan will remain closed until 15th May 2019, 10:00 UTC or until further notice.
Restricted entry and exit flows are available for flights operating to and from Faisalabad, Islamabad, Karachi, Lahore, Multan and Peshawar. The embargo on special loads has been lifted, yet flights to Sialkot remain cancelled.
Flights to destinations adjacent to this region are experiencing delays, as they are diverted around closed airspace. All Transshipments cargo are facing major delays at transshipments center in Delhi.
We will continue to monitor the situation closely and update you on the latest developments.
For more information, please contact: Rupesh Kohli, Regional Director for North & East India and Director Airfreight of India at [email protected] or contact our GEODIS' representatives near you.