Increase your inventory reliability by simplifying stock counting 
Stock counting is a key process for warehouses quality management ensuring stock accuracy by matching both physical and digital stocks. Cycling or wall-to-wall, this physical operation is tedious, time consuming and complex to organize. These constraints not only prevent from reaching a 100% continued stock reliability but also limit the number of stock counting. With GEODIS Countbot, simplify your stock counting and increase your inventory reliability! 
A smart solution, combining robotics and drone technology 
GEODIS has joined forces with Delta Drone, specialist in professional drones. After 3 years of R&D, this unique partnership has led to the deployment of GEODIS Countbot. This patented solution is made of a mast stabilized with a drone, where cameras and intelligent sensors photograph and collect the pallet barcodes.
GEODIS Countbot is a fully automated warehouse inventory solution that brings together multiple software innovations that drive performance: 
• Smart algorithms able to detect bar codes in real time 
• Indoor pallet geolocation, no need for extra labels
• Ortophoto generation allowing the facility stock keeper to check and monitor pallets, if necessary
Using the best of drone and ground robot technology, GEODIS Counbot identifies and locates full pallets whatever your site configuration. The output allows the real-time update of your warehouse management system with reliable data.
An innovative and robust solution delivering immediate benefits 
Time savings: fully automated plug & play solution
Flexibility: optimized time and resources, as inventories may be carried out at any time 
Safety: ensured safety of people and goods
Reliability: reduced risk of error through automation
Watch our videos
Discover GEODIS Countbot solution
Find out more about GEODIS Countbot easy process
Do you want to know more?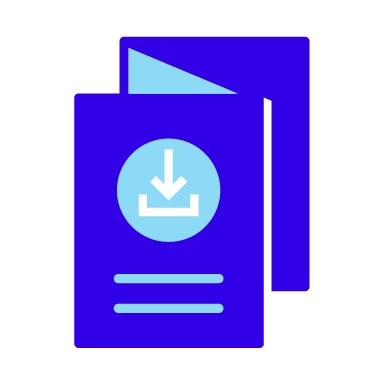 Share this page on your social media profiles