How to build an integrated end-to-end supply chain that is resilient to change?
At GEODIS, we make your supply chain run like clockwork. That's not an easy feat in the world of logistics. We go beyond offering the best logistics solutions for your business. GEODIS End-to-End Services is an integrated end-to-end solution for a successful supply chain. We combine our high-quality logistics services, a digital platform, and a team of experts at origin, destination and in our control tower. The result: a fully integrated and optimized supply chain that run efficiently, is reliable and resilient to change.
Are you facing any of these key challenges for managing a complex, global supply chain to success?

Having full visibility on each step of the supply chain

Data integrity
Access to accurate, qualitative and real-time data

Predictability
Proactively manage your supply chain based on data

Logistics cost
Being able to manage the budget proactively
Lead times
Reduce lead times and speed up the logistics process

Contingency planning
Having a plan A, B and sometimes even C in place

Flexibility
Being able to adapt to changes quickly
We're with you and ready to support.
 This is GEODIS End-to-End Services at a glance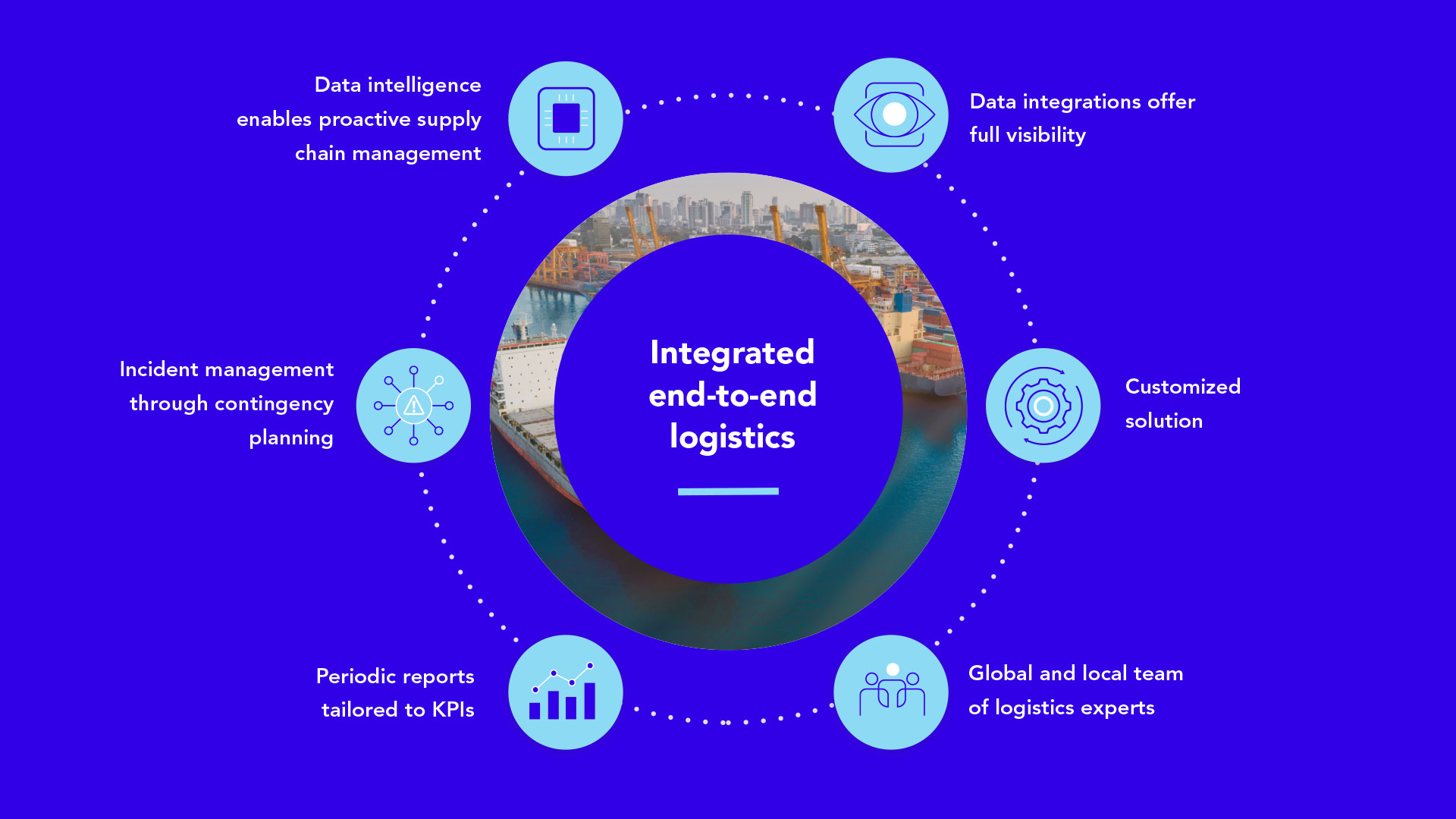 Working together with you to turn your supply chain into a competitive advantage
Reduce your lead times
Increase your speed-to-market
Improve your customers' and suppliers' satisfaction
Increase your profitability and decrease logistics cost
Operate proactively
Integrated end-to-end services and solutions to connect each step of your supply chain
Your customers, suppliers and other stakeholders expect reliability, efficiency and predictability. Our global and local teams of logistic experts connect each step of the supply chain to our innovative digital platform IRIS and provide support, services and solutions to optimize your supply chain
Ensuring full visibility on each step of your supply chain with our digital platform IRIS
GEODIS has developed a unique digital platform ensuring end-to-end visibility and control of your supply chain, called IRIS (Intelligence Real-time Information System). Using advanced EDI and API capabilities, IRIS interfaces with the systems of suppliers and vendors. It integrates all data in one platform to provide you with full visibility of your supply chain.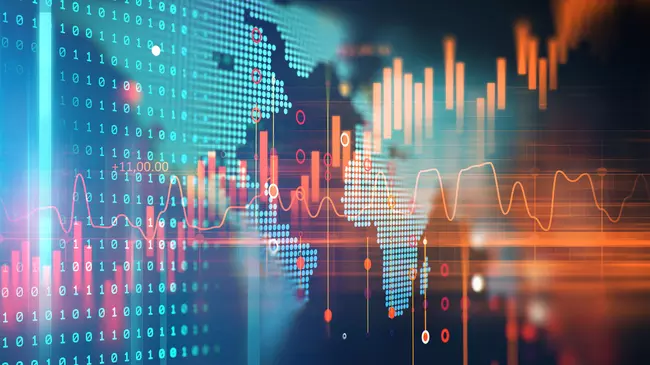 EDI/API integrations
Dashboard
Order status & position
Track & trace
Customs milestones
Reports
Alert & notification management
Document management
Financial information
Monitoring and managing each step of your supply chain proactively
The Control Tower is your dedicated GEODIS support team. They monitor and manage each step of your supply chain so that you can focus on the bigger picture. The Control Tower onboards suppliers, ensuring the seamless integration of their systems with the IRIS digital platform.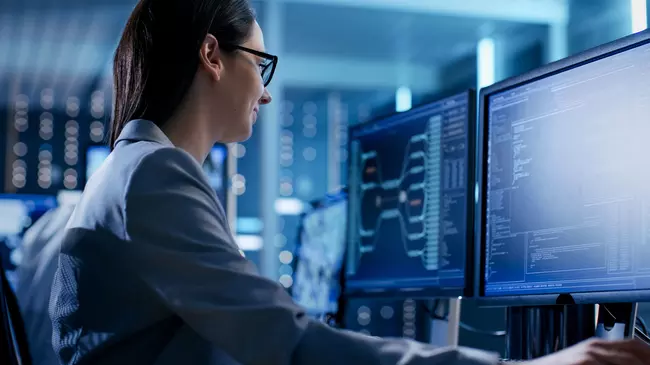 Control tower objectives
Central point for global supplier communication
Data integration and insights
Performance management
Onboarding new supplier and resources
Innovation & collaboration
Global flow management
 
Supporting you at origin with local services
Drive business performance by simplifying your logistics sourcing process, monitor your orders and synchronize your processes. With GEODIS, you take advantage of our local presence, experience, facilities and knowledge to manage and execute your logistics.
Core origin services
Purchase Order Management 
Vendor Management 
Buyers Consolidation 
Container Optimization 
Export Documentation Control 
Pick up Optimization
Vendors Online Booking
Cross-docking
DC Bypass execution
 
Managing your carrier's contracts proactively
Transport your orders reliably to any destination. We have the expertise to help you navigate the complex shipping market and flexibility to adapt to quickly to overcome supply chain disruptions.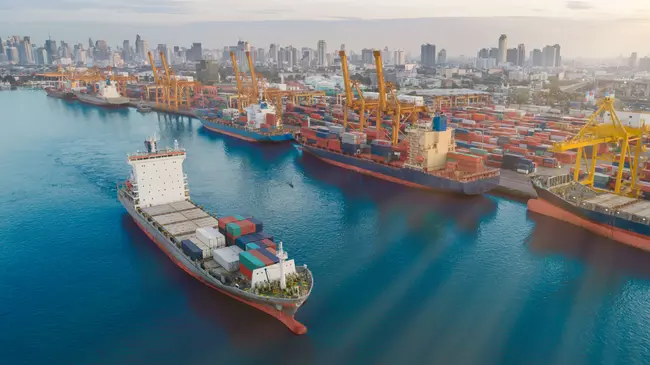 Core carrier contract management services
Booking to ocean carriers
Export documentation and bill of ladings
Pre and post carriage 
VGM management  (verified gross mass)
Ocean carrier connectivity 
Milestone Modeling
Allocation management 
Peak season management 
Global Vessel Tracking Intelligence (AIS)
Transshipment control
Container Pool Management
 
Ensuring the best customer experience at destination
Move your goods through customs and to their final destination with ease. As a GEODIS End-to-End Services customer, you are always in the know about the status of your shipments. Get notified about milestones, check shipment conditions, and proactively respond to delays and disruptions.
Core destination services
Container visibility tool 
Temporary storage 
De-consolidation/ cross-docking
Customs brokerage
Direct to store 
Haulage milestones reporting
Delivery milestones reporting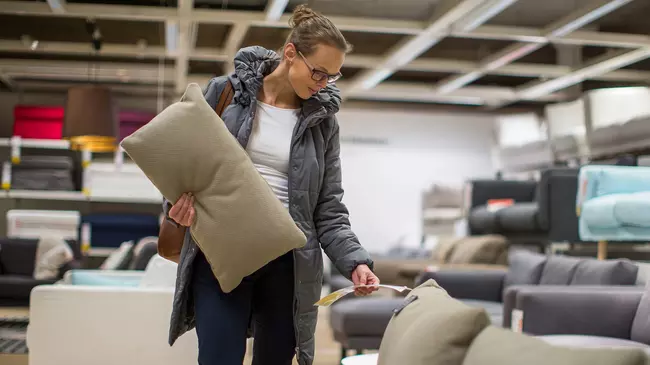 Let us connect each step of your supply chain into one seamless experience. This is how we stand out! 
1. Strategic partner
Let's turn your supply chain from a cost center into a strategic asset. As your logistics partner, we'll develop a resilient supply chain, built to withstand any challenge. Beyond the day-to-day, our solutions and experts will help you increase your profitability, reduce lead times, and improve customer satisfaction. 
2. Solution-based
No business is the same. Building on our industry knowledge and experience across the supply chain vertical, we'll develop a unique solution for your business. From logistics to advanced analytics tools for greater visibility and strategic decision-making. 
3. Sustainable supply chain
We help you grow your business more sustainably. GEODIS Air & Sea Sustainable Fuel helps to reduce transportation related emissions of your goods, both by air and ocean shipments, worldwide.  
4. Contingency mindset
The freight industry is volatile. GEODIS is prepared. More than 40,000 experts worldwide are at your side to deliver the best Plan A and to activate Plan B when you need it. 
ARE OUR READY TO INTEGRATE YOUR SUPPLY CHAIN?
Discuss opportunities with our expert and see how we can support you!