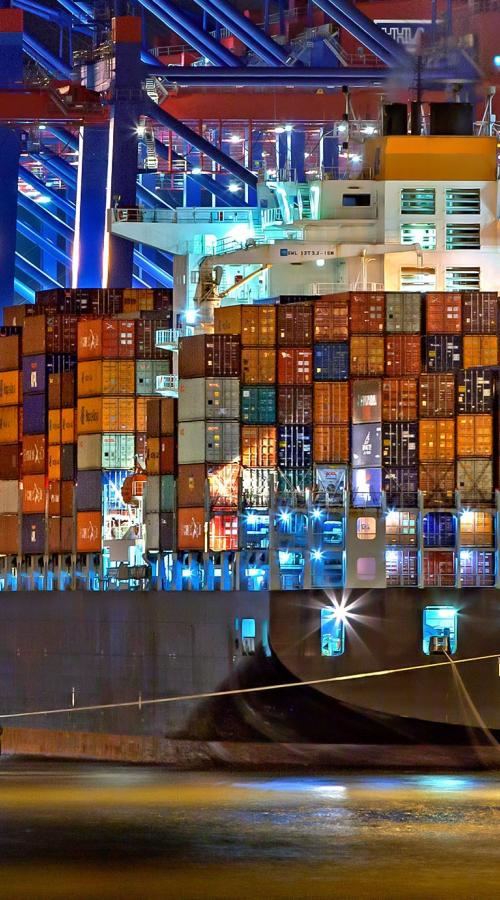 Foreign-Trade-Zones (

FTZ

)
A Foreign-Trade Zone (FTZ) is an area within a facility – technically outside of Customs and Border Protection (CBP) territory – where merchandise of foreign origin is admitted into the United States. This status provides importers with the flexibility to consolidate and thereby reduce Merchandise Processing Fees (MPFs), improve cash flow by delaying duties and taxes, and expedite the movement of imported goods.
Our FTZ expertise offers an end-to-end integrated solution with any combination of FTZ administration, warehousing, customs brokerage and transportation to minimize risk, eliminate unnecessary fees, and decrease delays.